KOSMO E&T
---

Mobile RO System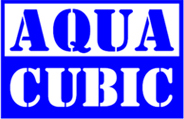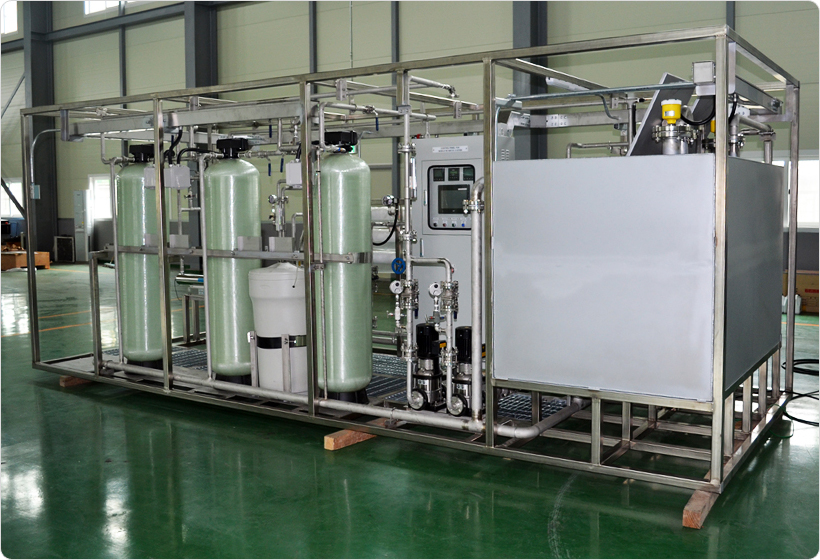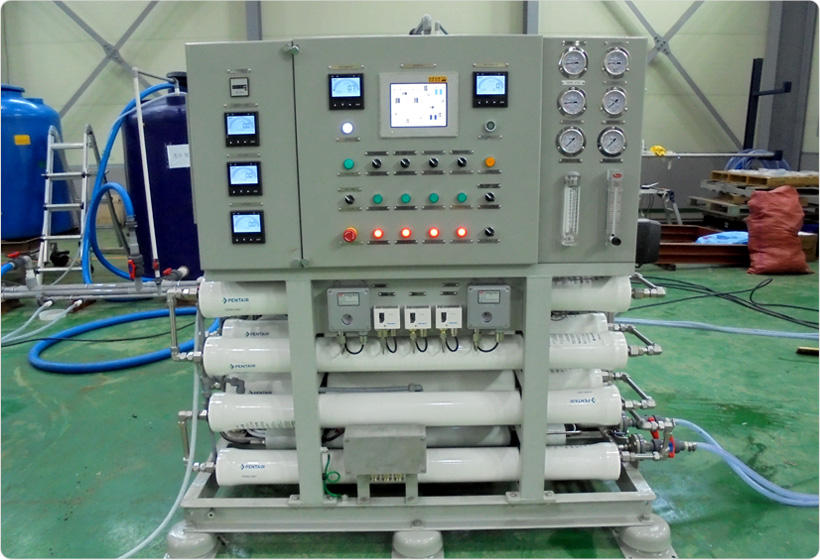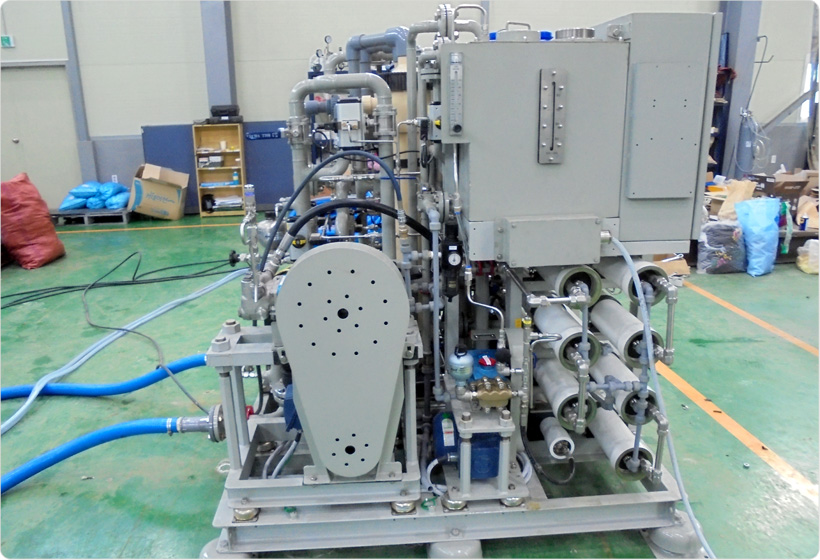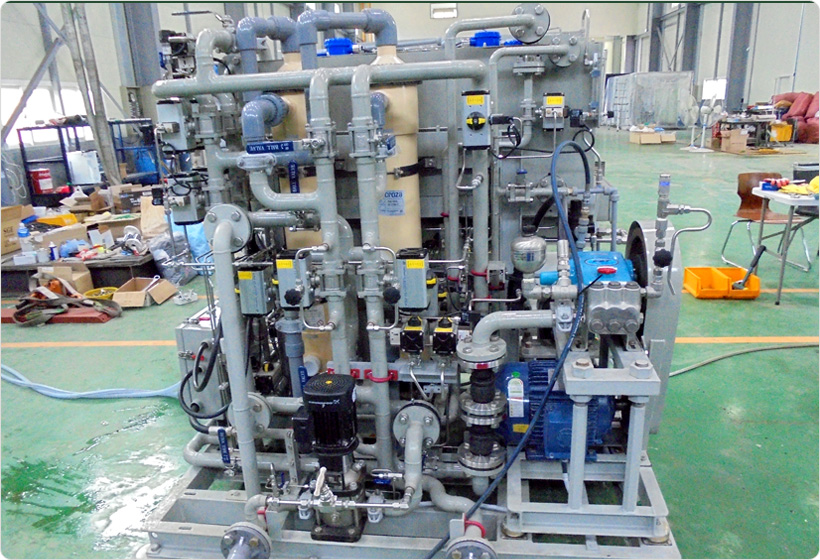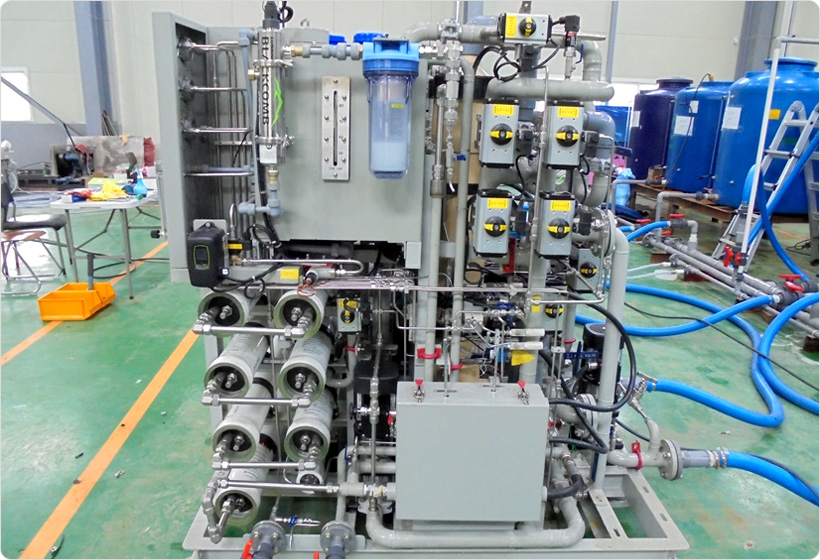 KOSMO E&T offers mobile mounted Reverse Osmosis (RO) systems for emergency, temporary or long-term needs for sanitary, industrial and drinking water, we provide reliable MORO service.
Our RO mobile system range from 10 ton/day two-pass systems to 800 ton/day single-pass systems and have a 75% recovery. KOSMO E&T provides the mobile pretreatment necessary to pretreat your water before reaching the reverse osmosis unit using pretreatment equipment designed to mate perfectly with the MOBILE RO SYSTEM.
Local & online quality monitoring ensures the water meets even the most stringent specifications. KOSMO E&T has trained technicians to operate the MOBILE RO systems or we can train your staff to operate them.
---