Technical & Maintenance Service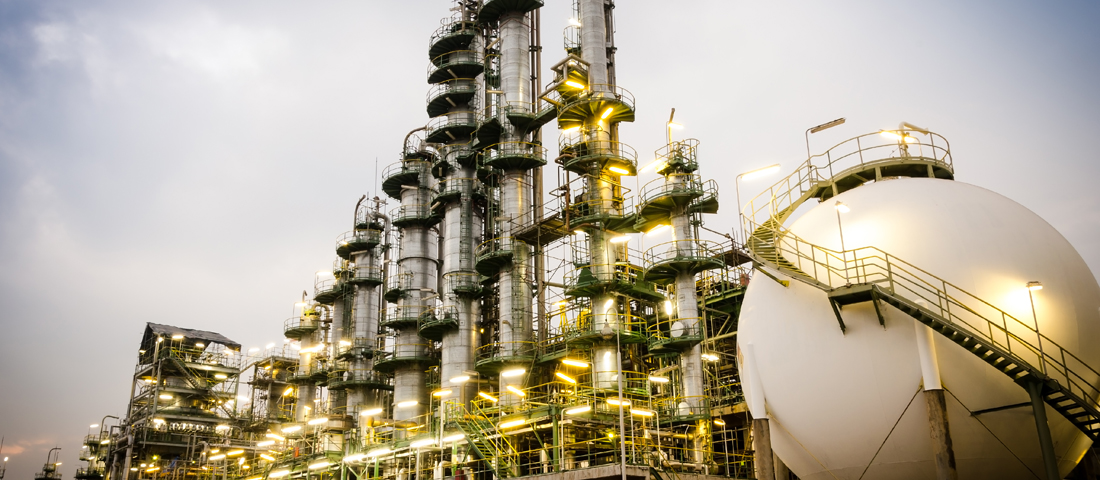 Training Service for operators

Training service for yard operators before yard test operation. Training service for regular operators before pre-commissioning or initial operation Training service for specialized items of our packaged system as like proportional metering pump, VSD device, IRCD panel, Analyzer etc,. Training service for hazardous items as like high pressure device, harmful chemicals, rotating device & etc,.

Commissioning Support & Work Service

We, KOSMO E&T is supporting to our customer on time when field pre-commissioning and commissioning period per company requisition through our specialist.

Instrument Calibration & Certification Service

We, KOSMO E&T is providing instruments calibration service as like PIT, LIT, FIT, PSV & etc,. They are needs to regularly re-calibration and certificate which is cooperated with authorized inspection institute.

Regularly Checking Service

We, KOSMO E&T is providing regularly checking service for our major items as like pump, agitator, IRCD &etc,. or System Process per company's requisition. Through like this service, our customer can operate to our provided package systems with satisfaction and safety.

Field Fabrication Service

We, KOSMO E&T is providing our well skilled labors like welder, fitter and assembler to site in order to fabricate themselves or manage to huge sized piping, tank and special material items as like Hastelloy, Inconel, Duplex & etc,.